Rest Day
Rest day started really early this morning with a live link up with BBC Radio Solent and Julian Clegg on his Breakfast Show.  Ben from the show called me at about 01:45 and after a few tests the FaceTime connection we had hoped to use was not good enough to broadcast so he called the hotel direct.  I decided to take the call in the lobby so was there when the call came through.  The interview went well and I was pleased with the outcome.  Julian and his team have been very supportive and I am very grateful for the publicity that he has given me in support of my two charities.   I eventually got to bed again at 02:30 after chatting with the hotel receptionist after the broadcast – I think she was just glad of some company.
With laundry done, bike cleaned and after bits of house-keeping all completed yesterday, today was a completely free day which is how rest days should be.   I got to breakfast at about 09:00 and was one of the last ones to arrive.   I missed the early shuttle to town but booked one for 10:45 which duly arrived on time and took us to the Eisenhower museum.
Abilene claims fame as the 'town that raised a president' and this is where Dwight David Eisenhower was raised.  While he was born in Denison, Texas, Dwight was the only one of the six boys born outside of Dickinson County.  The family moved to Abilene before Dwight's second birthday and he always considered Abilenehis home.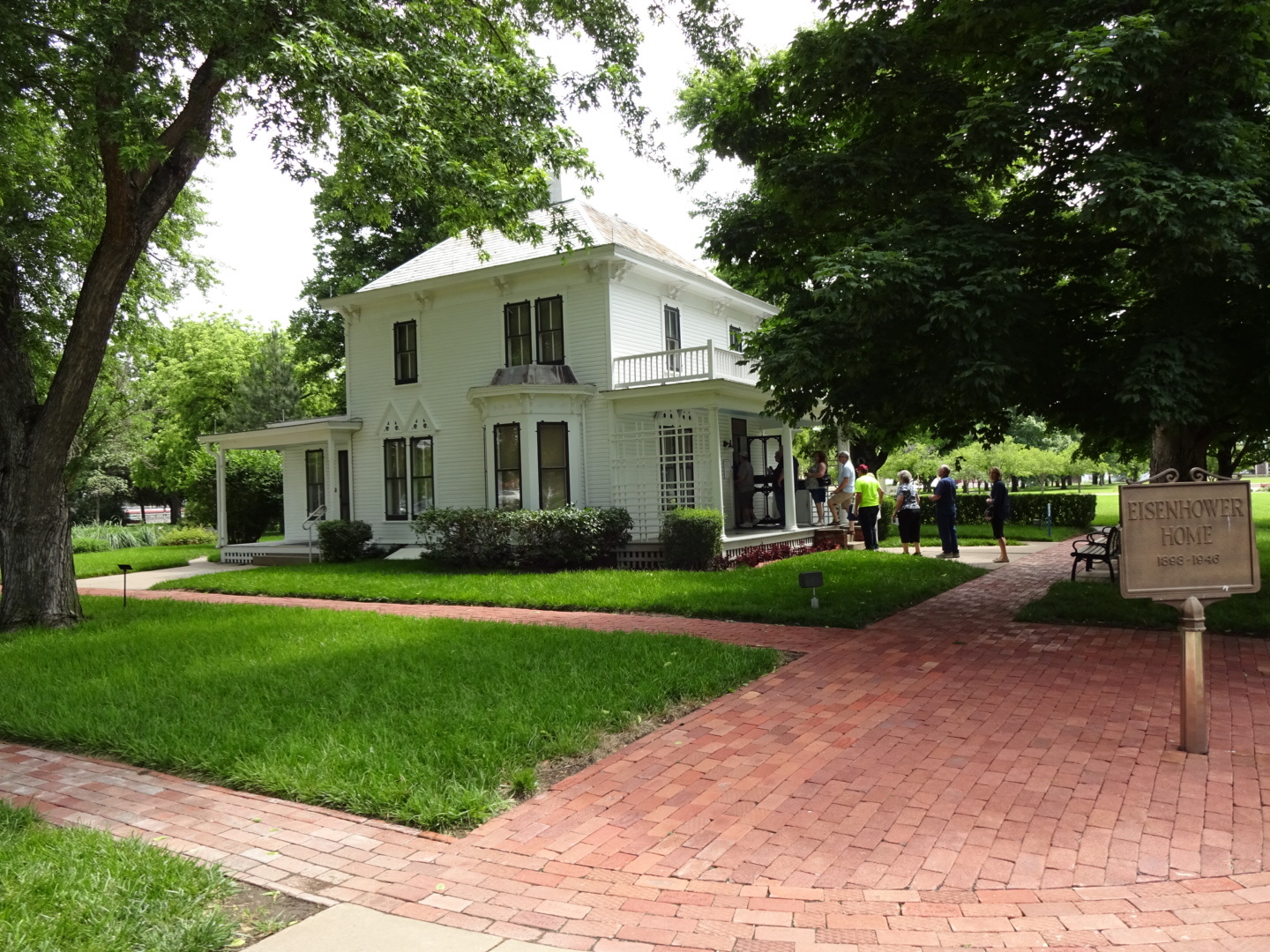 We visited the house in which he was raised and the museum that provides a very detailed history of his life.  It was a shame that we could only spare a couple of hours to look around as there was a lot of interest exhibits.  We paid a visit to the small chapel on site where Dwight together with his mother and father are laid to rest.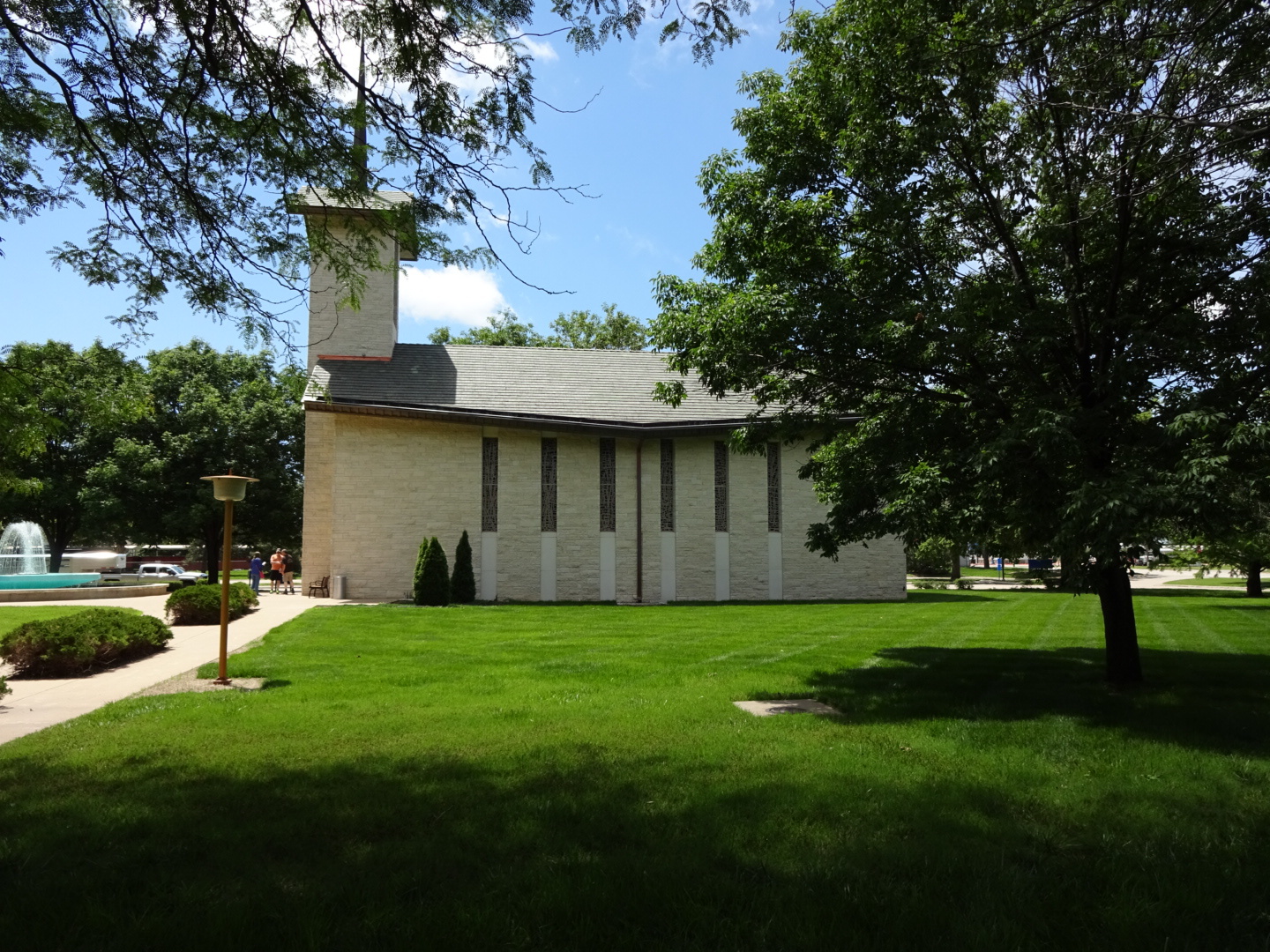 Afterwards, Chris and I grabbed a light lunch in a local cafe in the old part of town before catching the shuttle bus back to the hotel.  The afternoon was spent packing my duffel bags followed by a quick swim and jacuzzi before returning to my room and generally chilling out in preparation for the forthcoming seven days of riding.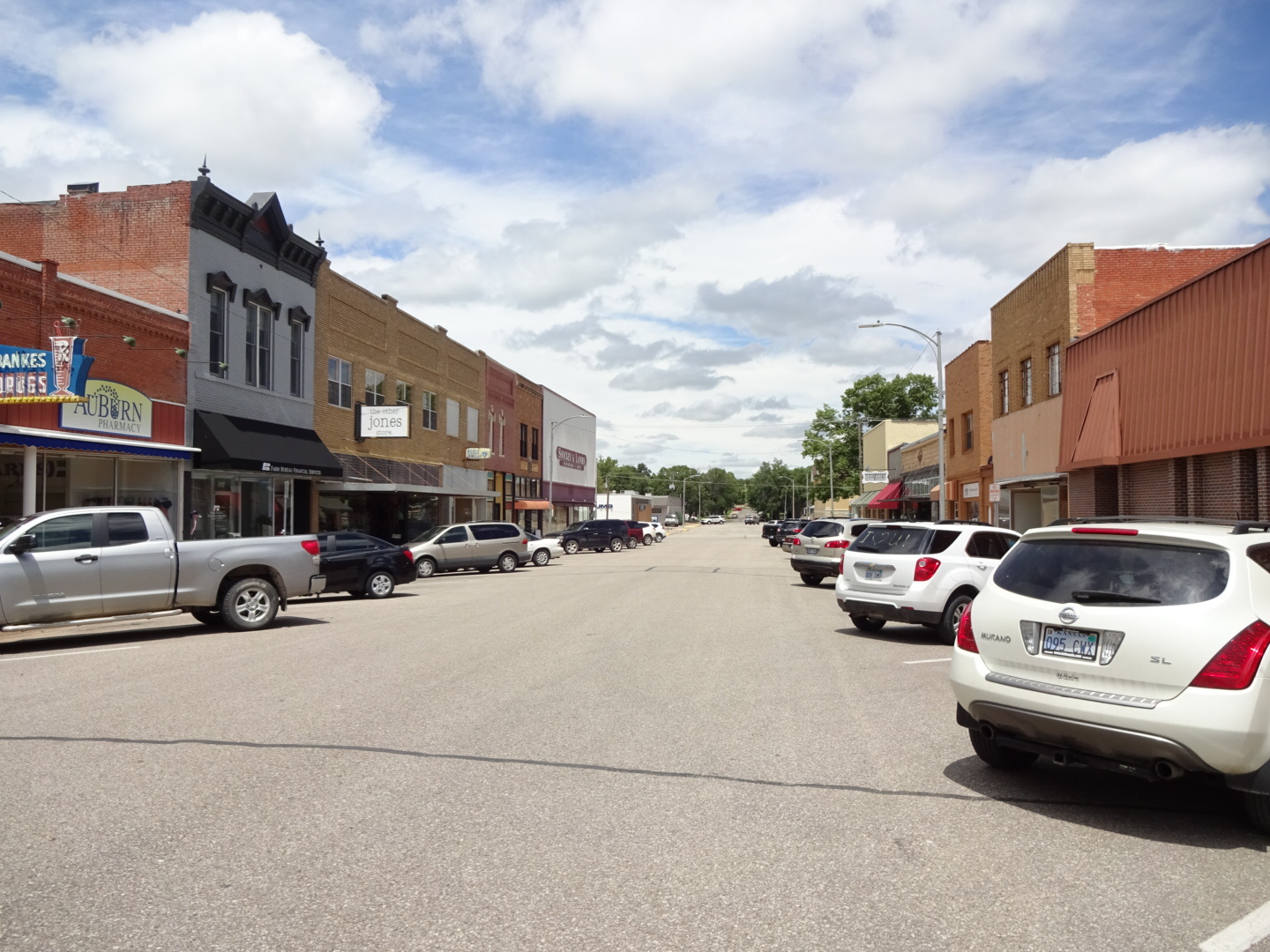 Tomorrow will be a long day, 106 miles but will see us reach the halfway point of our journey across the country.   It seems a long time since we left Los Angeles, but having cycled nearly 1,700 miles it will be great to reach the midway point of the tour.  The past 3 weeks have been one of the most significant times in my life and I am so grateful that I have had the opportunity to be able to part of this amazing adventure.