Mileage – 71.8 miles.
What a difference a day makes and today was one of those special riding days of tour.  Didn't sleep particularly well again but when I got up at 06:00 it was beginning to get light and there was not a cloud in the sky.  As I stepped outside the temperature was pleasantly cool with a very gently breeze – it was going to be a good day.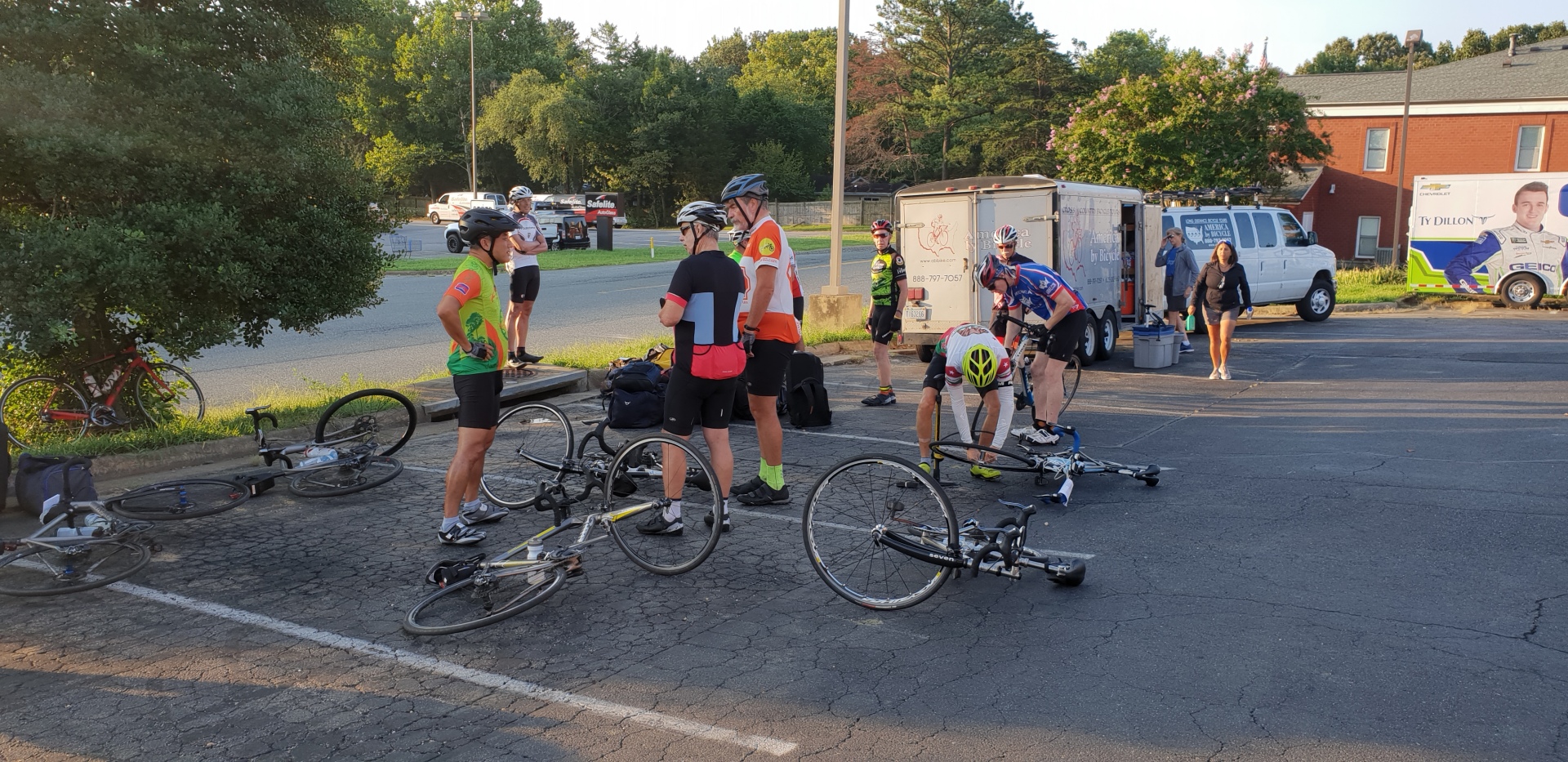 We loaded and left the hotel just after 07:30 for our 70 mile ride to Mechanicsville.  Once again we were led the first few miles by a former ABB rider taking us through the Fredericksburg Battlefield Park which was nice to ride in the early morning sunshine.  I soon found myself riding alone again but it doesn't worry me – in fact I often feel safer on my own rather than riding with others.  There were no nasty inclines just gentle rolling hills, the terrain that I really like to ride.  I stopped along the way to take photo's as I was in no real hurry to get to the hotel and it was such a pleasant day.  The first SAG was at mile 31.2 and as I arrived several riders were already leaving.  I didn't hang around long and was soon on the road again.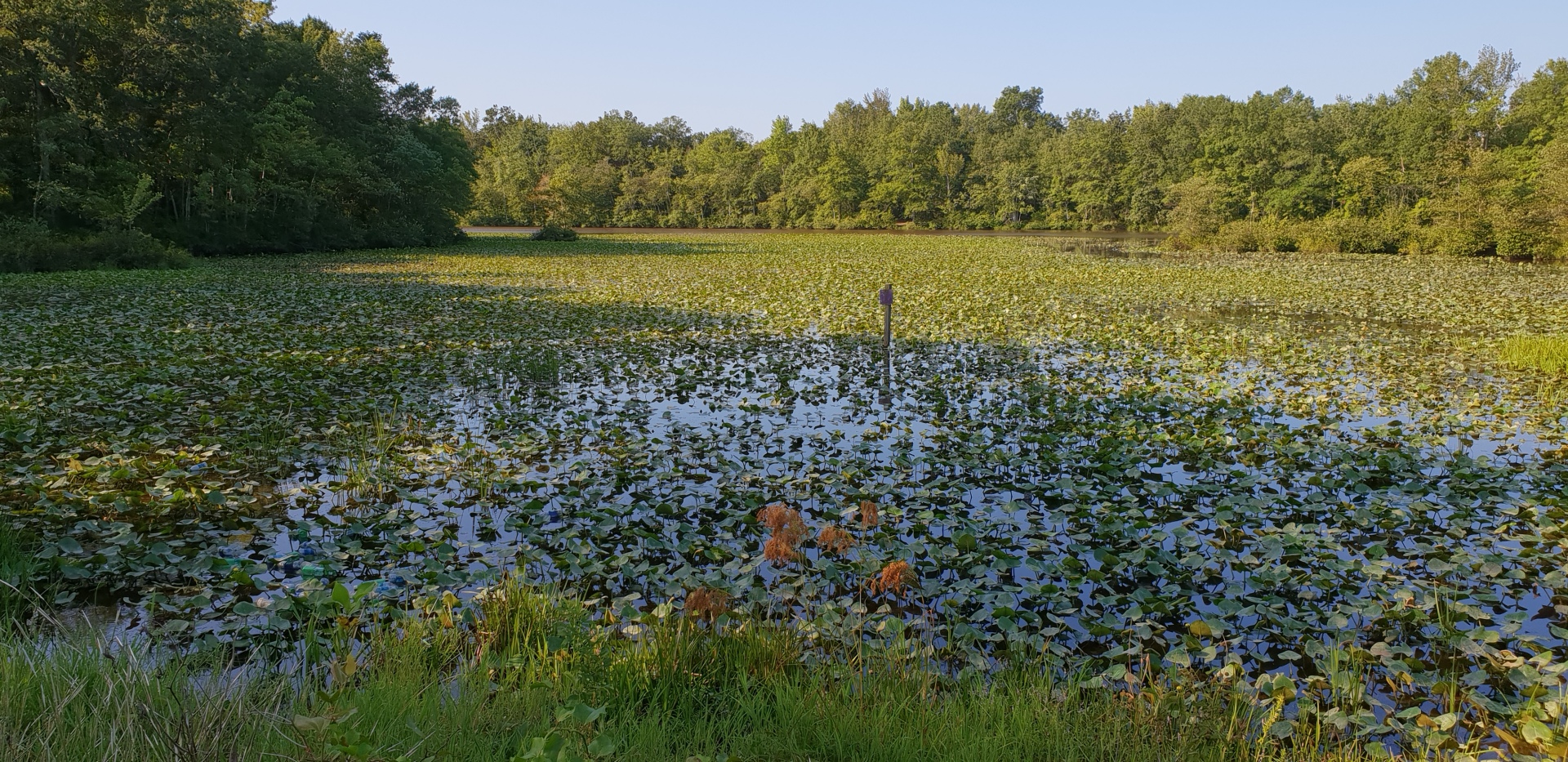 The second part of the ride was even better than the first, the road flattened even more and I passed through some really pretty countryside and some really nice houses.  I kept a good pace and the miles seemed to roll by very quickly.  Today was the first day of tour that I didn't feel pressure to ride hard – I just rode at my own pace, stopping every now and then to take in the view and just enjoying being in the open countryside.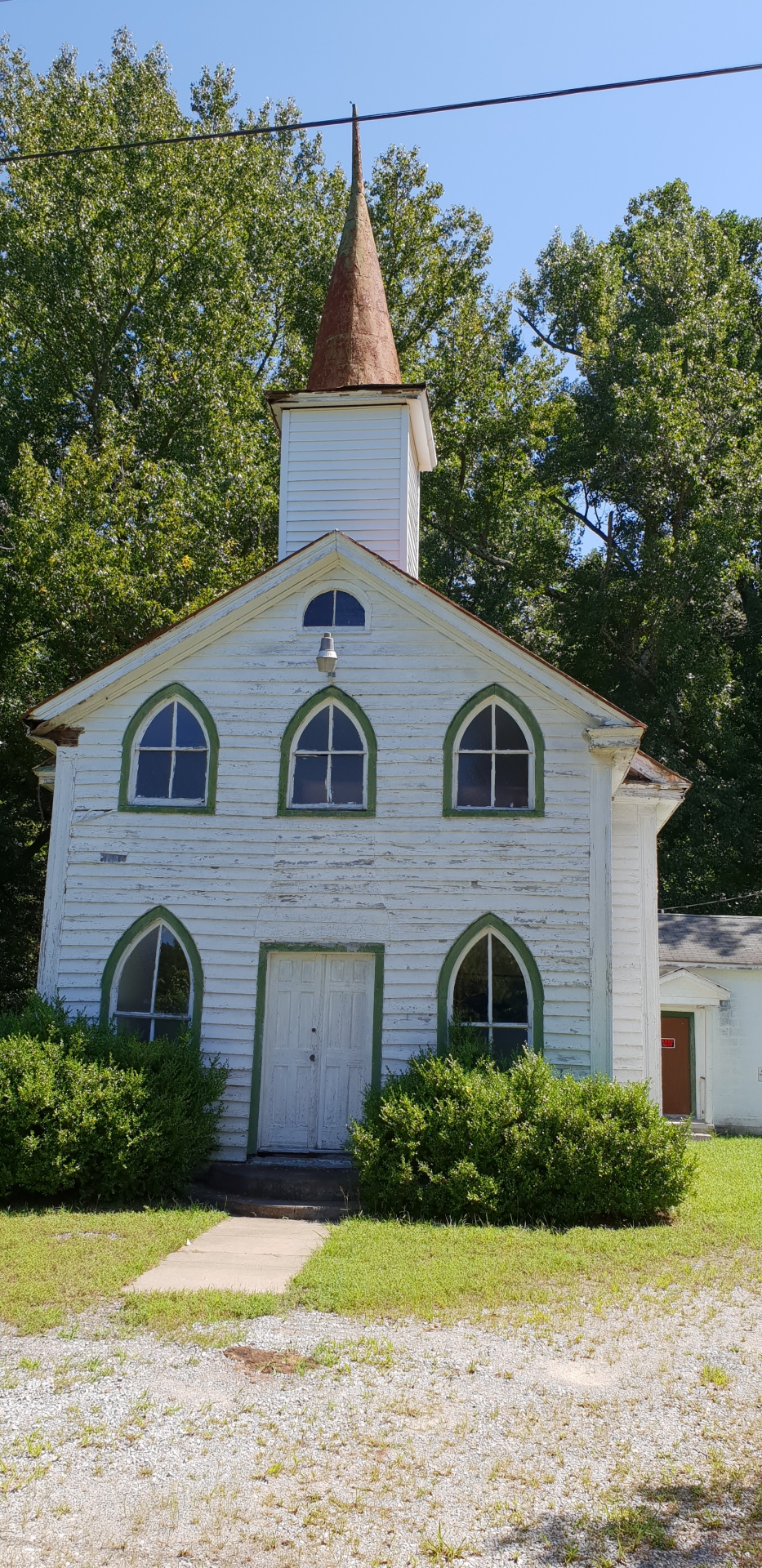 The second SAG came at mile 54.6 and I lingered here a little longer. Again, the faster riders had already been and gone but there were a few other riders hanging around when I arrived.  The final stage to Mechanicsville saw the road meandering and rolling through some pretty large cornfields. Passing through the small township of Studley I saw a small convenience store just a few yards off route so headed over for lunch. I sat outside on the veranda for 20 minutes or so, just relaxing and knowing that there was only a handful of miles left to ride,  Back on the road I found myself entering the outskirts of the town. The SAG wagon with all our kit in passed me a mile or so before reaching the hotel which is the closest I've been to beating this van home since the start of tour.
A quick shower and then over to a local convenience store for the customary bottles of milkshake and back to the hotel for feet up and maybe a little nap…………………
…………….well the little nap turned into a good 90 mins and only just made RAP this evening.  Tomorrow is another long day 90+ miles but similar to today, no large hills and rolling terrain. Will take it steady and aim to be at the hotel by 15.30/16.00.  We also reach the halfway point of our journey tomorrow so looking forward to a great photo opportunity. Dinner tonight was at Ruby Tuesdays again – nice all you can eat salad and chicken pasta for me.